The Davidoff Tapes Project
Description
The Davidoff Tapes Project is an initiative of the MS in Urban Planning and Community Development, which seeks to address a significant gap in the contemporary urban planning literature related to the life and work of Paul Davidoff as a planning scholar, professional educator, planning practitioner, and Civil Rights activist.
Rationale
More than fifty years after its publication, Paul Davidoff's "Advocacy and Pluralism in Planning," one of the best known Paul Davidoff articles, is among the most often downloaded planning articles on the Internet. 
This article is also one of the most frequently cited articles by scholars writing about citizen participation and urban governance. In addition, it appears on the required reading lists of graduate planning schools in the US and Canada. In spite of these factors, and the significant impact Paul Davidoff has had on planning practice in the United States, there is relatively little information accessible on the web or in print regarding this important figure in American planning practice.
Host
The newly launched MS in Urban Planning and Community Development in the School for the Environment at the University of Massachusetts Boston is committed to training the next generation on inspired urban planners and designers committed to Paul Davidoff's vision of the just city/region.
The UMass Boston graduate planning program is honored to serve as the institutional home for The Paul Davidoff Tapes Project in order to advance equity-oriented approaches to urban and regional planning in the spirit of Paul Davidoff and other Civil Rights-minded planners and designers.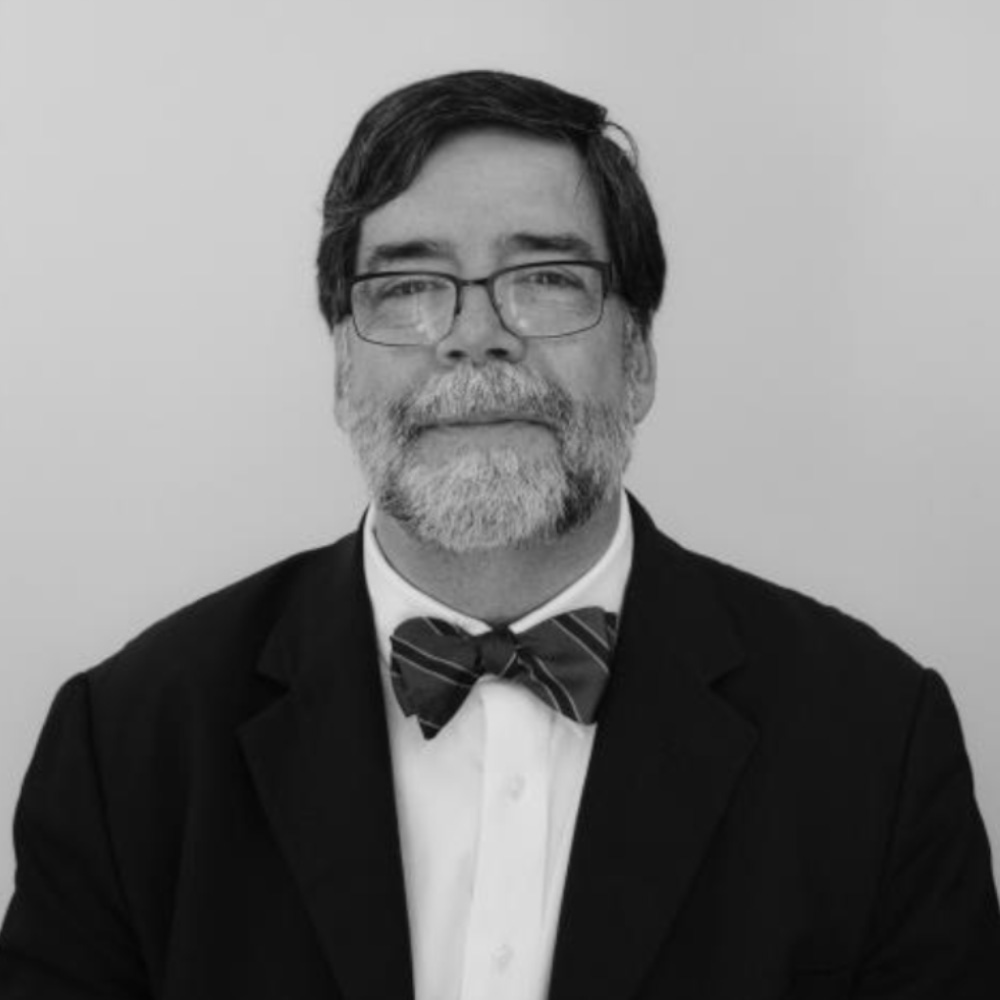 Kenneth M. Reardon
Is the Co-Director of The Paul Davidoff Tapes Project. Ken is a Professor and Director of the MS in Urban Planning and Community Development Program in the School for the Environment at The University of Massachusetts where he pursues research, teaching, and outreach focused on resident-led revitalization in economically distressed communities. Ken received his BA in Sociology from The University of Massachusetts Amherst, Master of Urban Planning degree from Hunter College of the City University of New York, and Ph.D. in City and Regional Planning from Cornell University. Ken has received the AICP President's Award, the Dale Prize for Excellence in Urban Planning, and Ernest Lynton Award for Engaged Scholarship for his participatory planning efforts.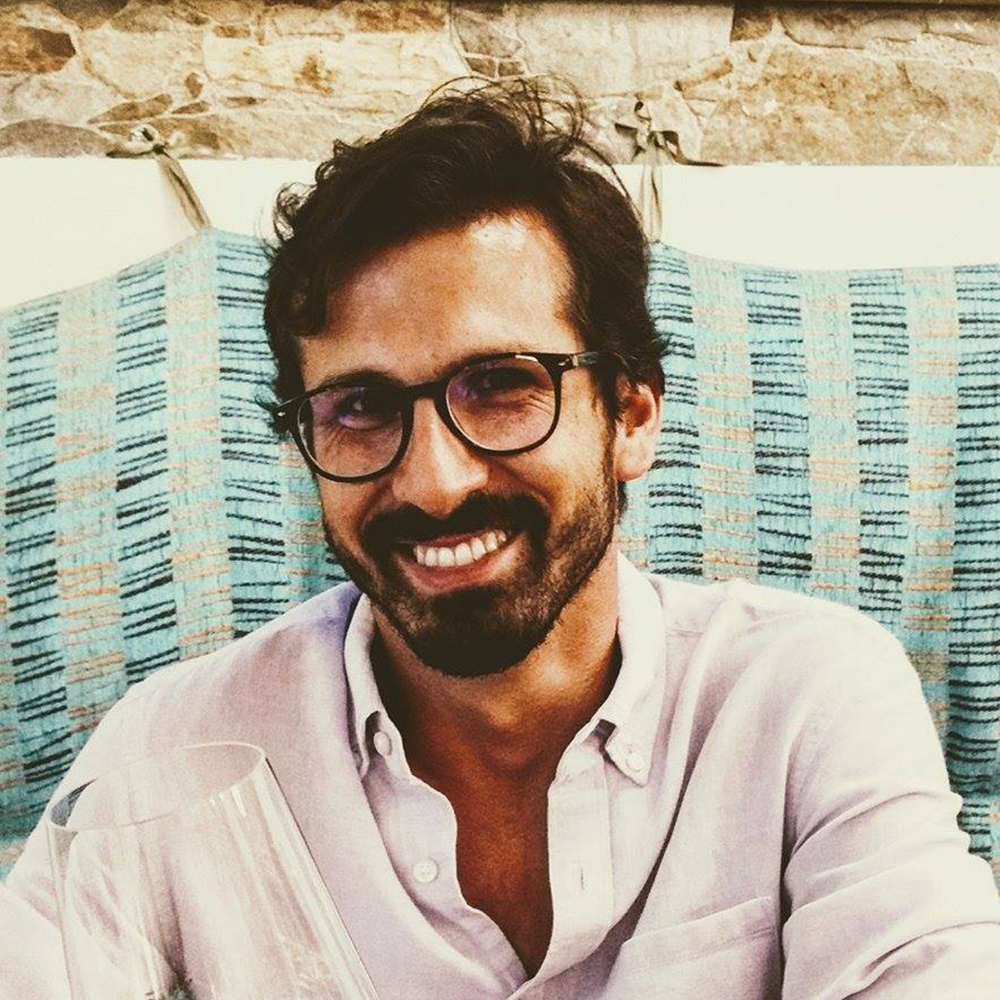 Antonio Raciti
Is a Co-Director of The Davidoff Tapes Project and a newly appointed Assistant Professor in Community Planning and Ecological Design at the University of Massachusetts at Boston. Trained in Architectural Engineering, he earned his Ph.D. in Environmental Planning and Urban Design at the University of Catania in Sicily. In his work, Antonio integrates research and teaching activities focused on improving relationships between communities and their living environments. Prior to joining the UMass Boston faculty, Antonio was a faculty member in the City and Regional Planning at the University of Memphis where he conducted community-based research in public housing and carried out development activities to launch the South's first mobile food market to address Memphis' food security problem. Antonio carries out international action-research projects focused on the local development of the Simeto River Valley (Eastern Sicily).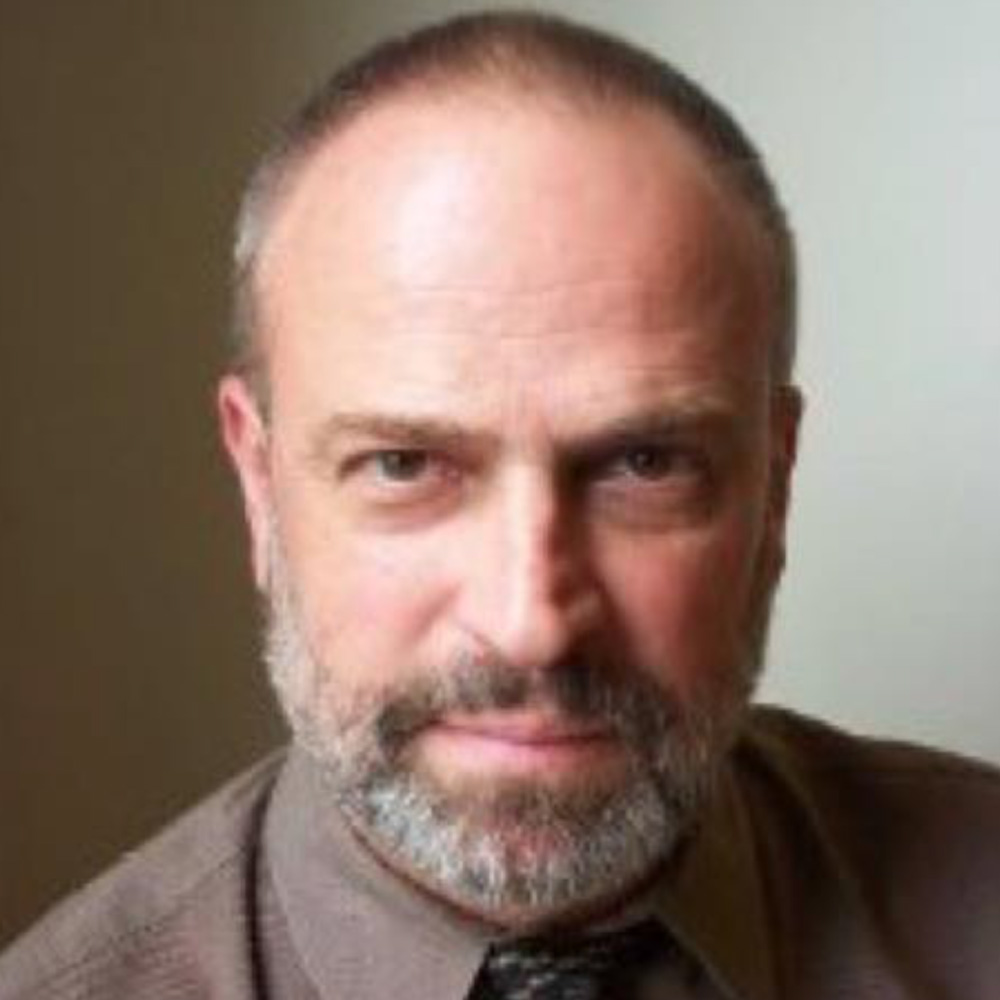 John S. Nettleton
Is a Senior Researcher working on The Paul Davidoff Tapes Project. John earned his Bachelor in Architecture degree from Rice University and his Masters in Regional Planning from the University of Pennsylvania where he studies with both Britton Harris and Ian McHarq. Upon completion of his planning degree, John held senior policy-making positions in the Community Service Society of NYC, the Westchester County Department of Housing and Community Development, and the Jersey City Community Development Program. John also served as the Director of Community Development for the Cooperative Extension Service of Cornell University in New York City. Since retiring from Cornell, John has worked as a private consultant in the area of energy conservation and community resiliency. He has also served on the faculty of the Masters in Public Administration Program at Seton Hall University in South Orange, New Jersey.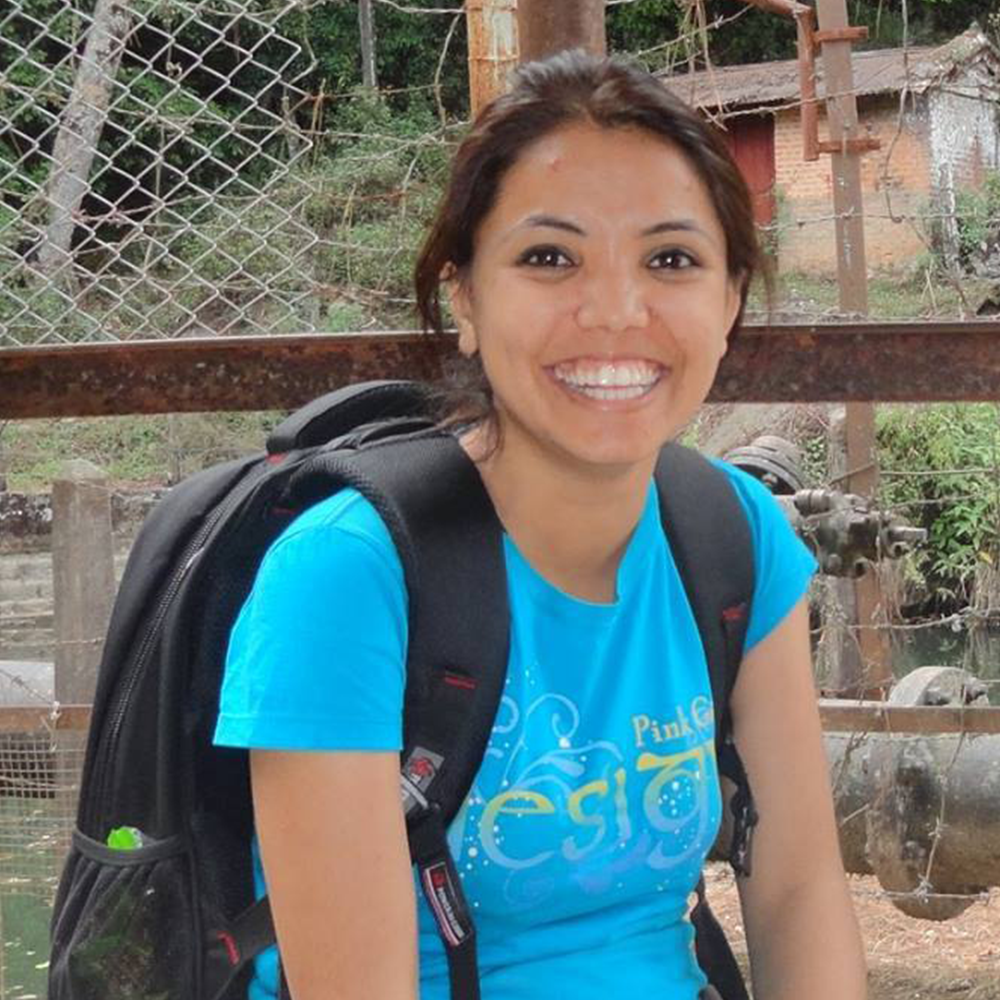 Sajani Kandel
Is a Graduate Research Assistant in 'The Paul Davidoff Tapes Project' at the University of Massachusetts, Boston. Born and raised in Kathmandu Nepal, she is nearing the completion of her MS in Urban Planning degree and has been accepted into the Ph.D. Program in Environmental Sciences at UMass Boston. Sajani holds a BSc in Environment Science from Tribhuwan University and a Masters in Environment Education from Kathmandu University Nepal. In recognition of scholastic excellence during her graduate studies at Kathmandu University, she received a NOMA/NORAD scholarship from Norway and merit award for securing highest GPA in all semesters. Her research currently features using trans-disciplinary approach to solving "wicked problems" in environment stewardship and resiliency planning.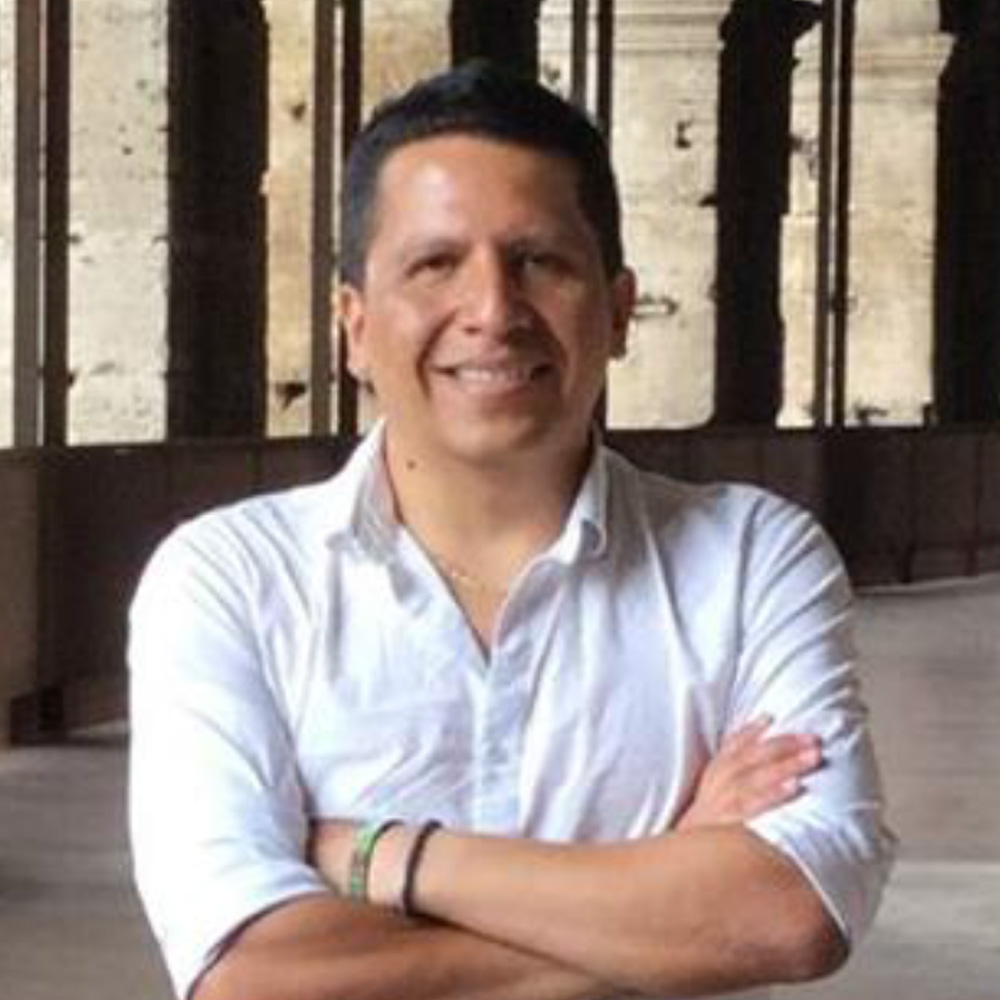 Carlos A. Velasquez
Is a Graduate Research Assistant in 'The Paul Davidoff Tapes Project' at the University of Massachusetts Boston where he is pursuing an MS in Urban Planning and Community Development. Carlos received his BS in Civil Engineering, with a minor in Sociology, at the Universidad Nacional de Colombia (National University of Colombia). He subsequently earned his MS in Infrastructure Engineering and Management at Universidad de los Andes (the University of Los Andes). He has more than ten year's experience as a project manager on major building and infrastructure projects in Colombia serving as an advisor at the National Agency for Infrastructure in Bogota, Colombia. He is passionate about global affairs, renewable energy, public education, social justice, and economic equity. He studied abroad in Sicily last summer where he contributed to the development of an eco-tourism plan for the Greater Paterno Region. He is committed to providing creative solutions to large, complex problems involving infrastructure, transportation, housing, energy, urban services, and economic development. Upon completion of his professional degree at UMass Boston, Carlos plans to pursue a PhD in Public Policy and eventually work with Non-Governmental Organizations and/or the United Nations.
Funders
This work has been made possible through research funds provided by the Dean's Office of the  School for the Environment at the University of Massachusetts Boston and the Clarence S. Stein Institute for Urban and Landscape Studies in the College of Architecture, Art, and Planning at Cornell University.
For More Information
please contact
Professor Kenneth Reardon
MS in Urban Planning and Community Development
School for the Environment
Address
School for the Environment University of Massachusetts Boston 100 Morrissey Boulevard Boston, MA 02125-3393
Professor Antonio Raciti
MS in Urban Planning and Community Development
School for the Environment
Address
School for the Environment University of Massachusetts Boston 100 Morrissey Boulevard Boston, MA 02125-3393
Office Number
617-287-3848
Here you can leave us your opinion, feedback or contact us